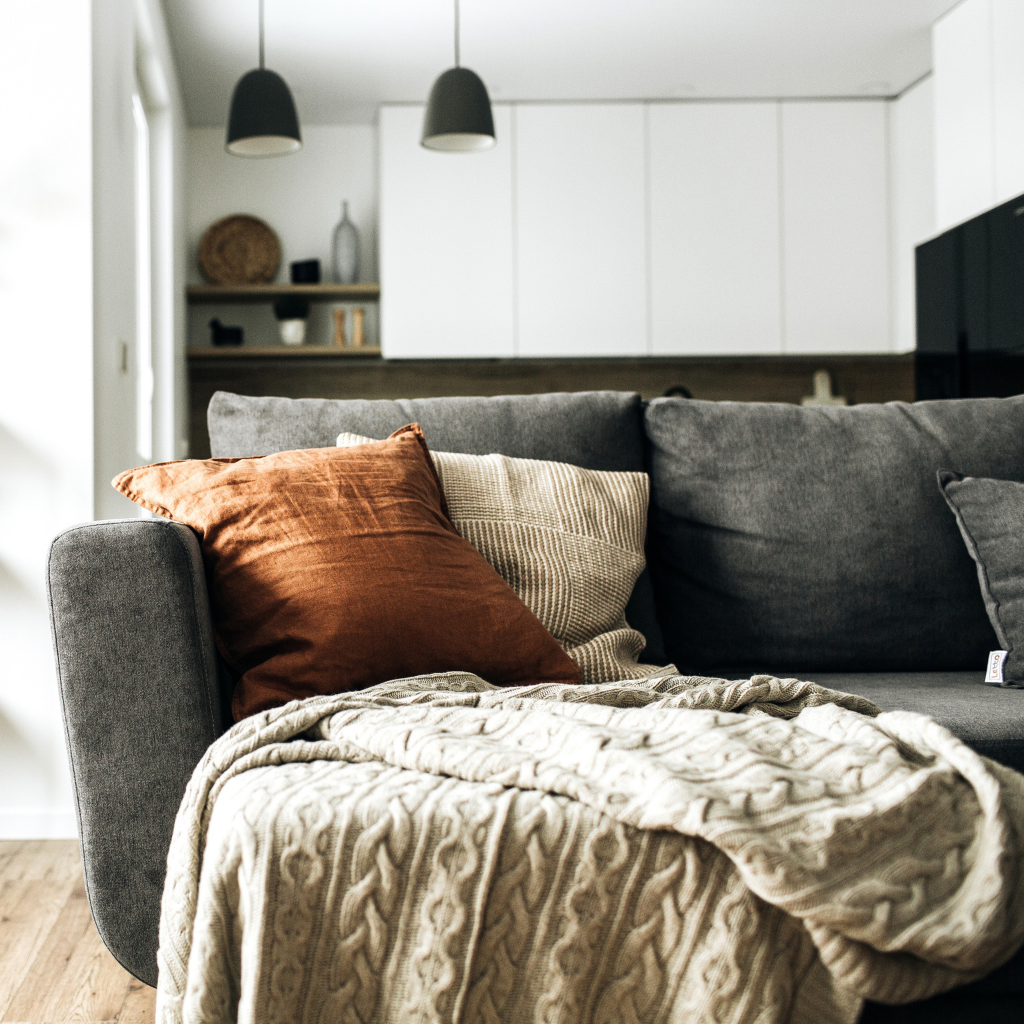 Selling With One Agency Mildura
Holding numerous industry awards for house and land sales, Mark's experience in negotiation and his ability to read a situation is what stands him aside from the rest of the field.
The opinions of his clients at the end of their sales are a testament to a concerted team effort and proven record evident by repeat clients coming back to what they know and trust.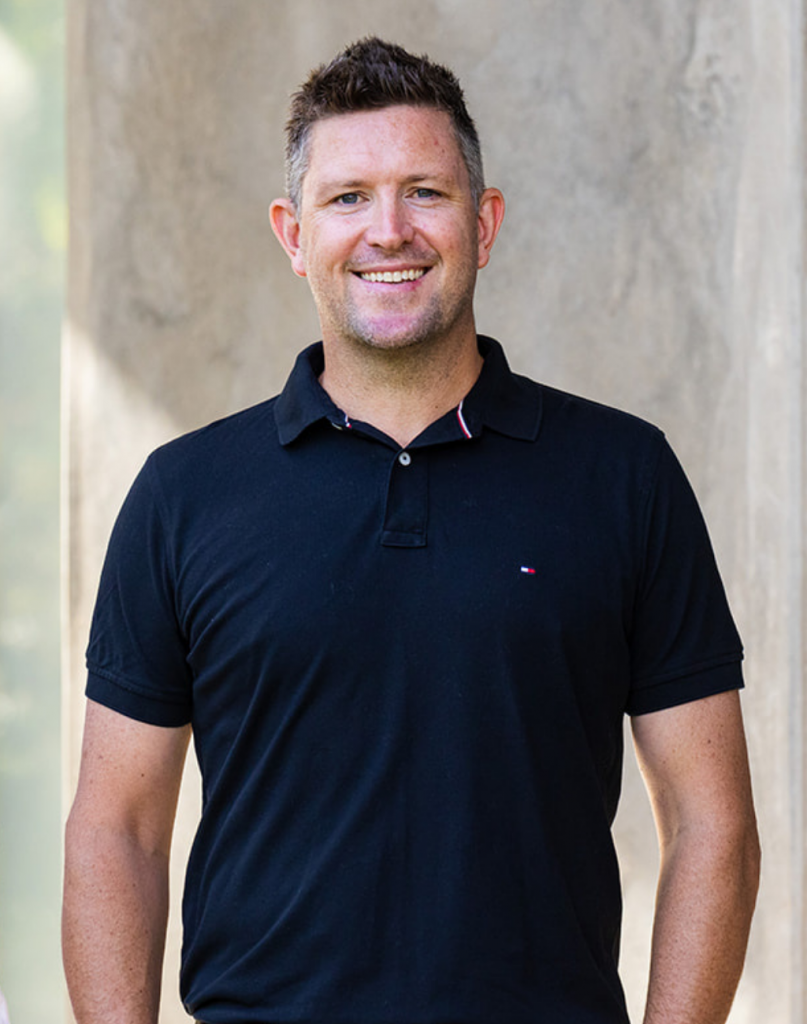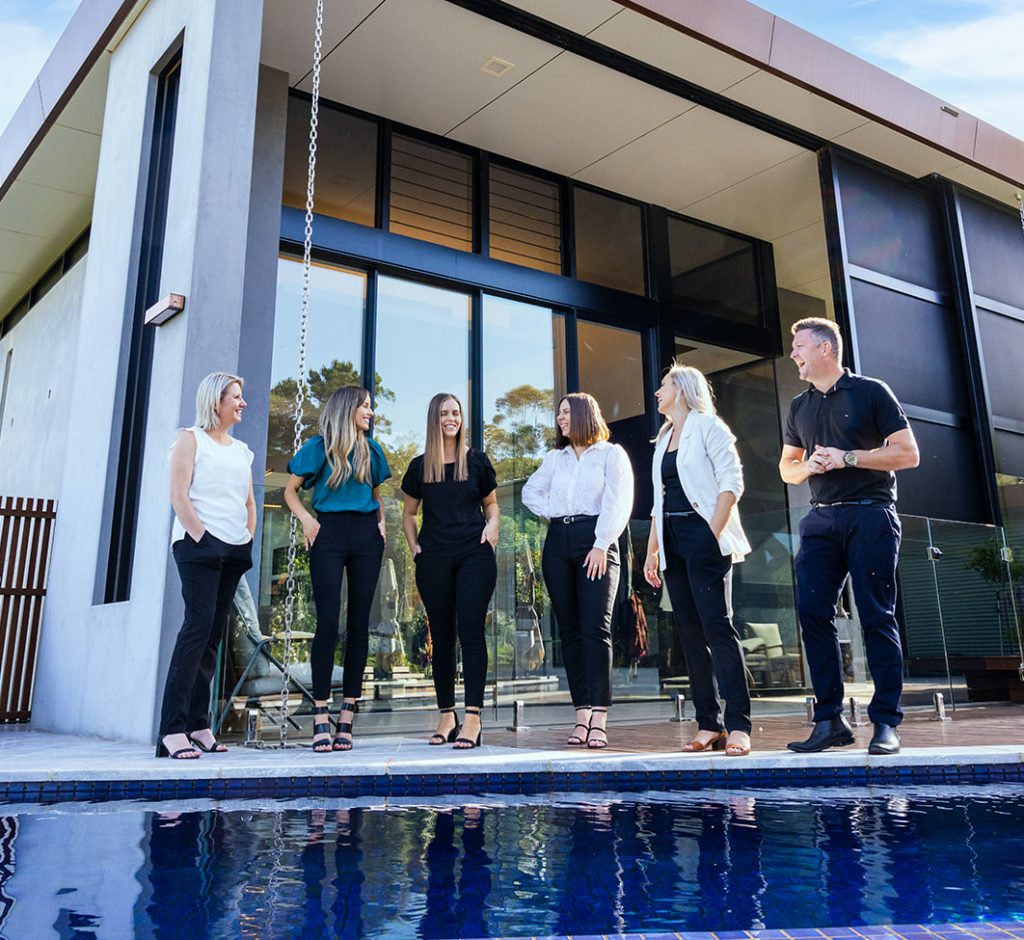 Over 20 years of combined experience creating results that speak for themselves
One Agency Mildura pride themselves on their ability and application in being able to have the tough conversations necessary in the stress-laden word of property sales. 
It's their mission to deliver exceptional experiences to every client with every transaction. We prioritise relationships and in return achieve outstanding sales goals.
Allow a member of our team to provide you with insight on your property pricing
Things to consider when preparing your property for sale
The number one rule of selling a property is presenting it to the market. A beautifully presented property creates an emotional connection with your buyers. An emotional price, is by large a much higher price than a logical price, when they fall in love with your home the results follow. From first glimpse online your photos should "jump off the screen", eye catching a buyers attention. Then once they actually physically inspect your home the feelings of relaxed comfort, happiness and hope are how we want your buyers to feel. 
Know your properties value
This is determined on a professional level by obtaining data of past sales. Understanding the property and land components provide you with an idea of where we can see the property will sit in the market. Local sales data and trends combined with the product you have on offer will enable our team to guide you with this knowledge and there may even be unlocked investment potential that we could expose to you. 
Understanding the value will allow you to truly allow the rest of the formula to provide the results that speak for themselves.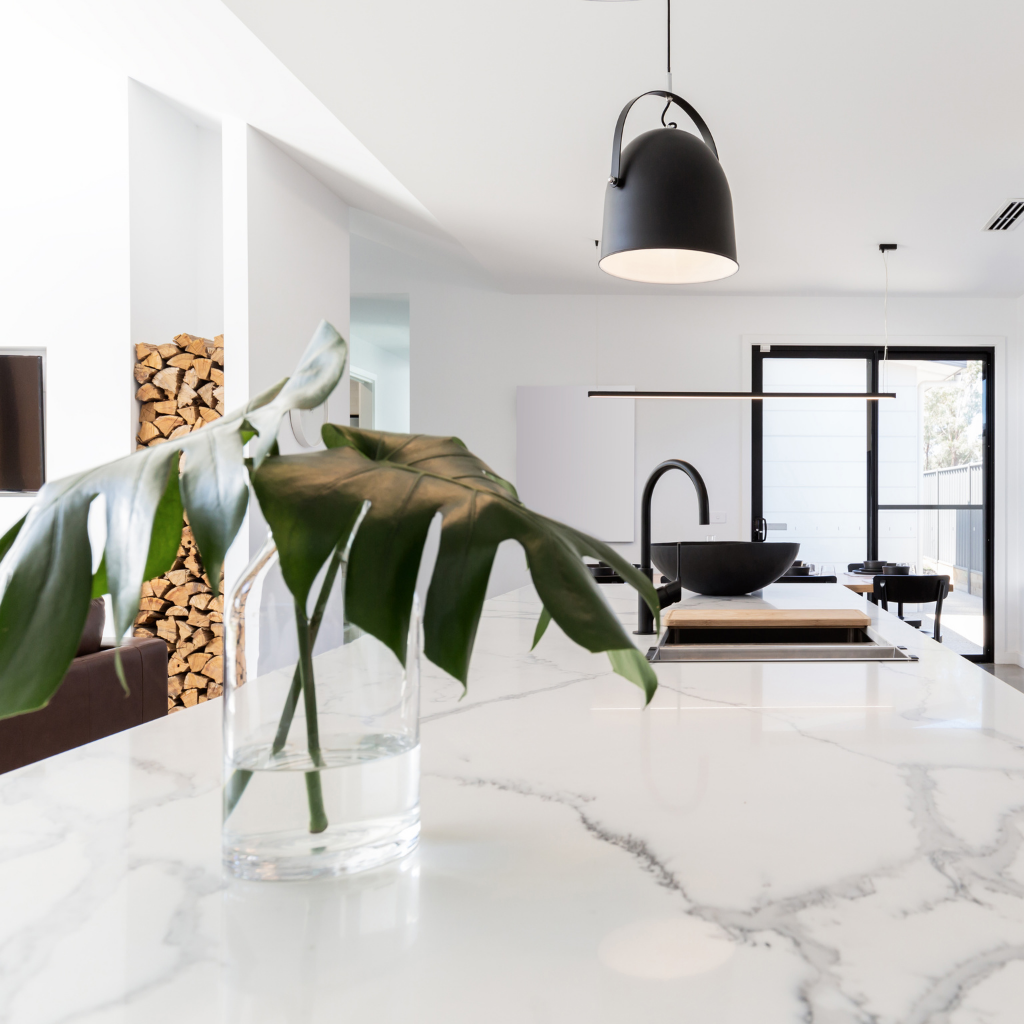 Whether you're selling the family home, your first apartment or an investment property, choosing the right agent is key to getting the best result possible for your property. Transperency, trust, and communication skills are three main factors to consider when you are selecting your agent. The channels need to be open and you need to be able to trust your selection to ensure that you are in the best position at the start of the process. Ask us, our past clients, and come take a look at what we are doing with our current listings to tryly get ot understand how we can nurture you and your buyers through this process. We pride ourselves on ensuring we understand your motivation, your reason and your objective in the transaction to allow us to best communicate and uncover the sale potential of the property for you. 
Local knowledge is something that we have been born with and understanding this is paramount to our success for your sale.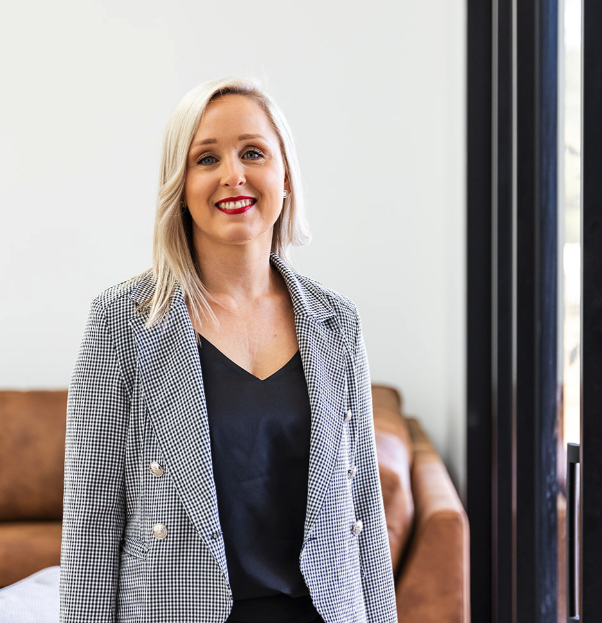 Understanding that not only do you have a property to sell, but what additional investments can you make that will return above their sales value is another key factor. Investing in your property in the form of advertising, styling and enhancements to truly allow people to emotionally connect with your home. Our experienced real estate agents are here to walk you through the investment journey in preparing your home for sale. 
Once purchasers actually physically inspect your home the feelings of relaxed comfort, happiness and hope are how we want your buyers to feel. Investing in your process with styling is the ultimate in having your home appeal to the broadest audience. We're not just after one person who might fall in love with your home, it's our mission to get 4 or more buyers making buds/offers . This is what drives competition and shortens the days on market. Employing an agent from the One Agency team will help drive the ultimate outcome. 
How long is this process going to take and what resources can our team offer you to execute such in a timely manner without this becoming a burden and a bigger task than what it is meant to be. Lean on us and allow our team to create realistic expectations on when everything should be done. We can offer a concierge type approach, connecting you with the right services in a timely manner to smash out your task list, allowing you to focus on the other day-to-day events that are happening behind the scenes whilst working on the sale of your property.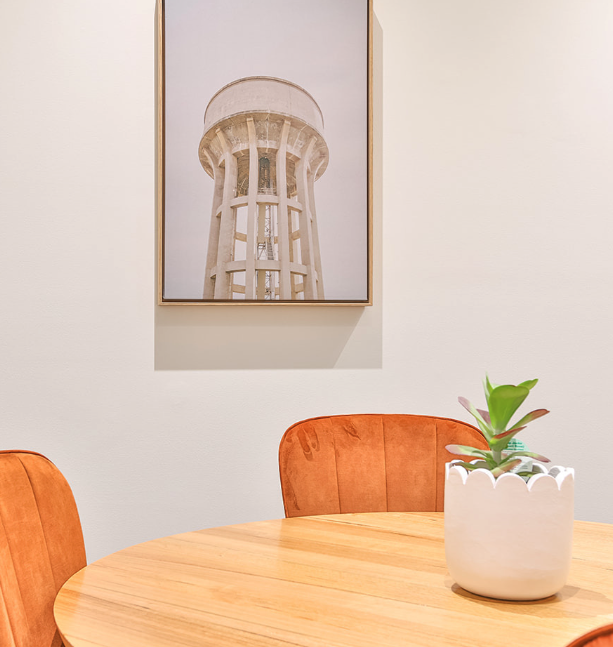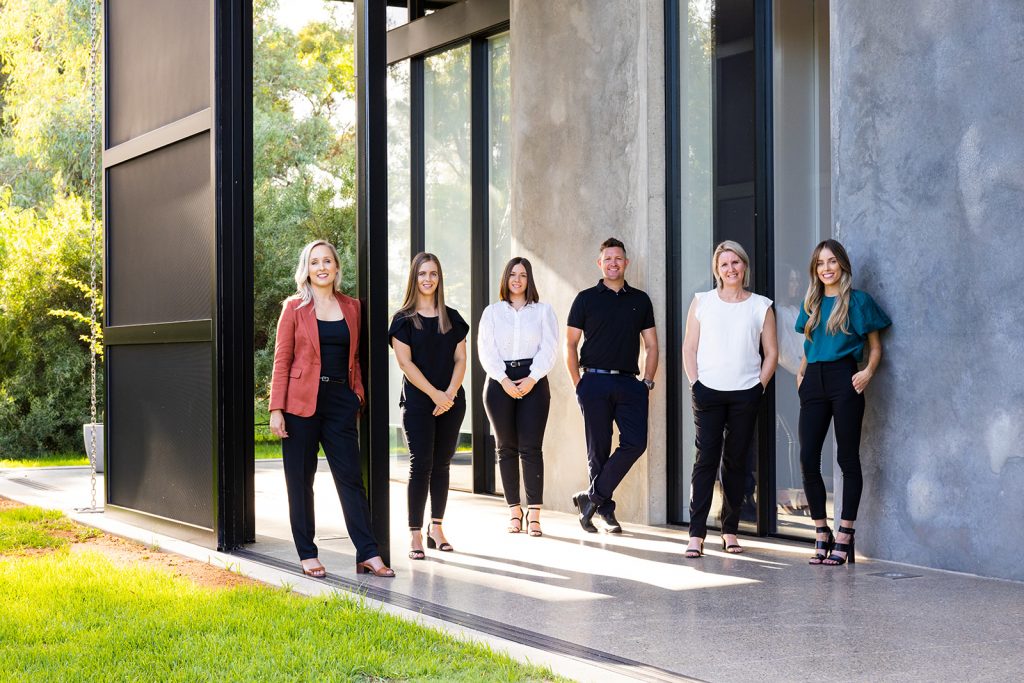 If your thinking of selling your property, we're always here to help.