Calculate the cost of your home loan repayments
Use our home loan repayment calculator to get an idea of your borrowing power, home loan repayments and upfront costs. You may find our home loan calculator useful when buying a new home, investing in property or simply switching your current mortgage.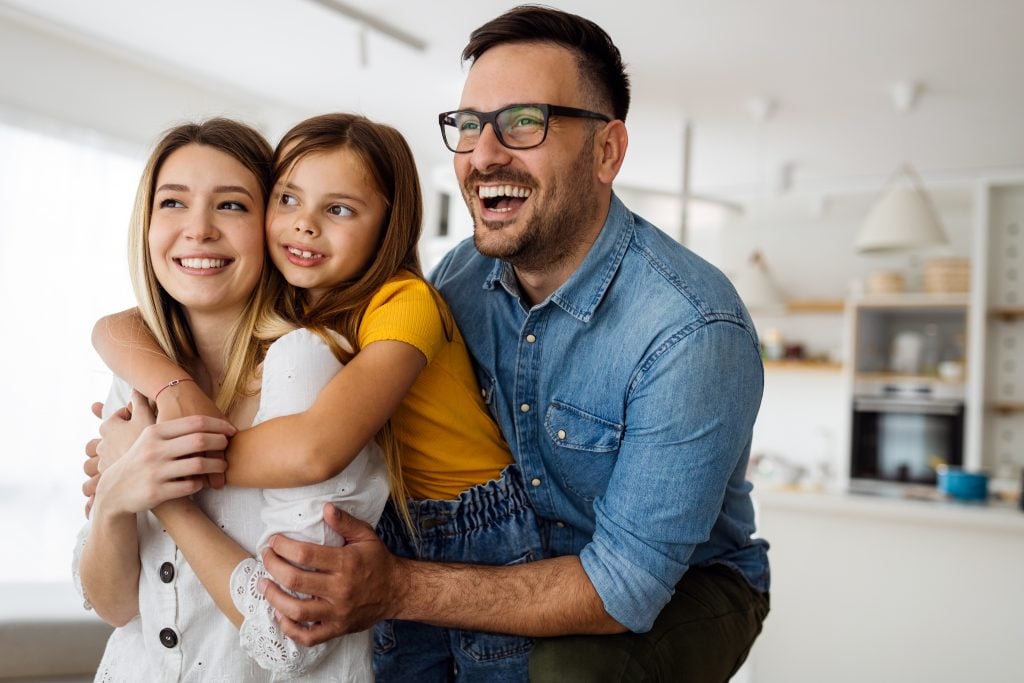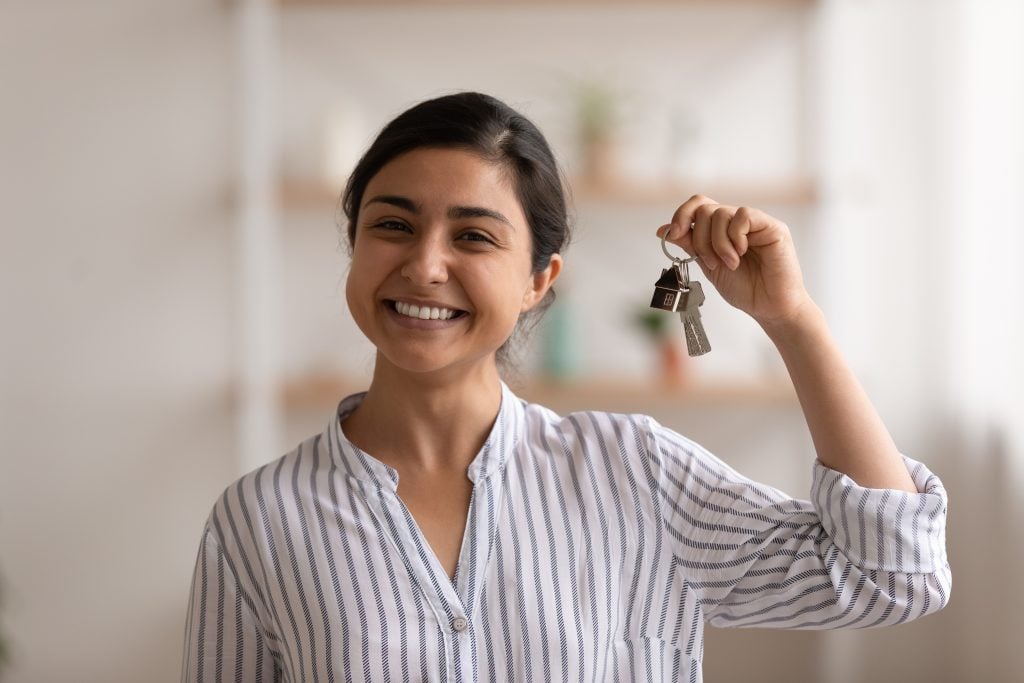 Get an indication of your upfront costs
Calculate how much Stamp Duty (Land Transfer) and government fees you'll pay on your property. The stamp duty rate will depend on factors including the value of the property, if its your primary residence and your residency status.
Identify any risks or issues before you sign
Before you buy a home or vacant residential land, you should be aware of the range of issues that may affect the property or impose restrictions or obligations on you, if you choose to buy it. Use our simple checklist now.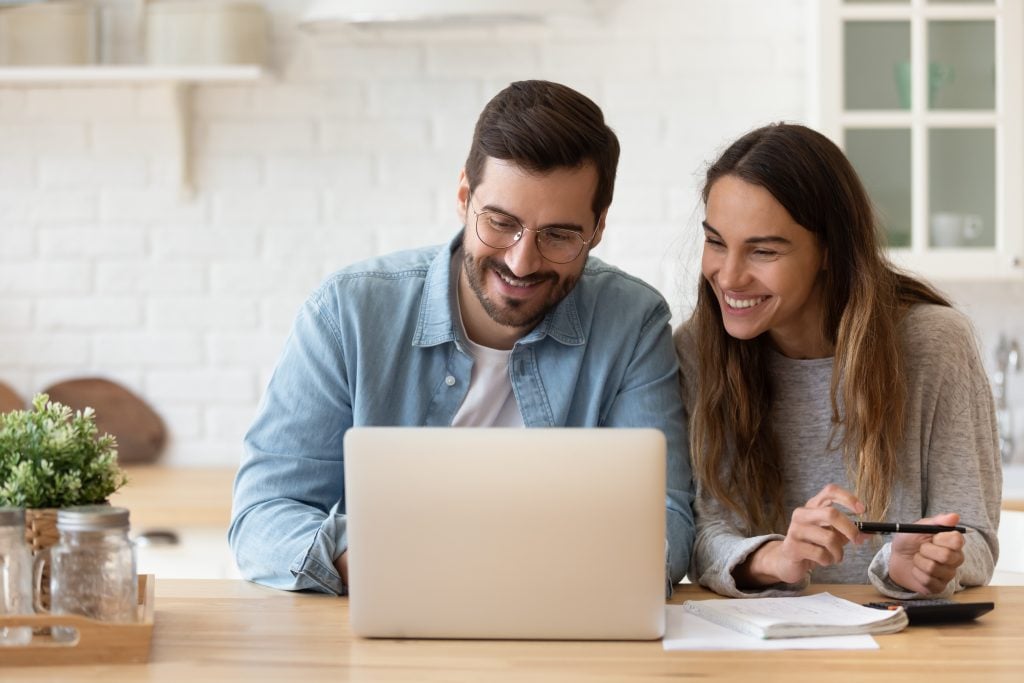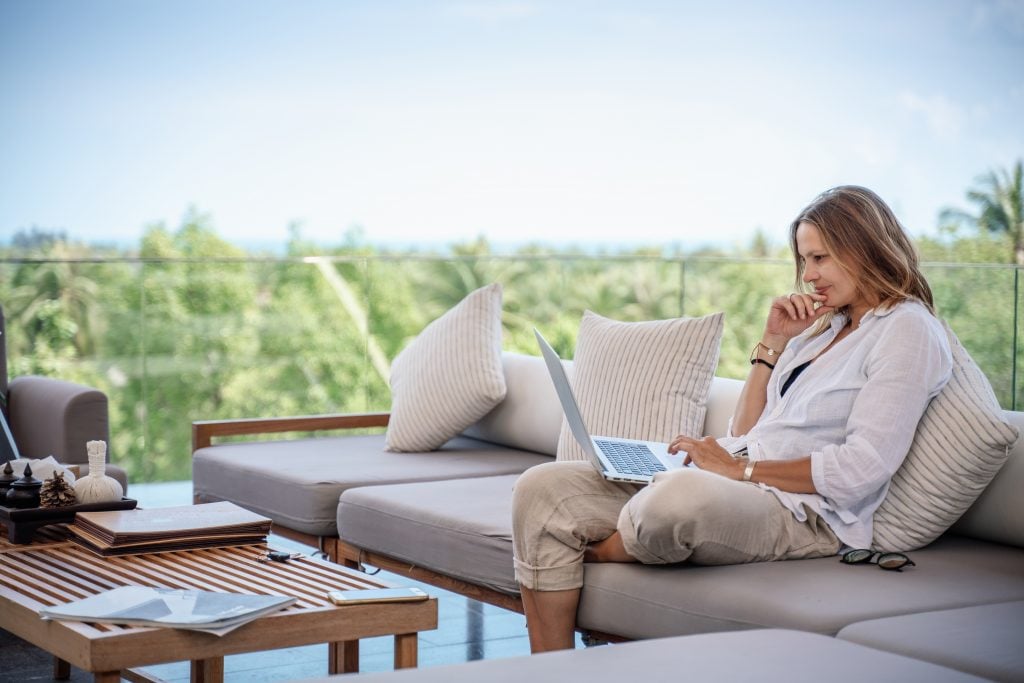 Sharing our expert real estate knowledge
Explore our range of articles on all things real estate. Whether you're looking for the latest market updates, buying, selling, renting or investing tips, styling trends and home DIY inspiration, or important property information, you'll find it all right here.