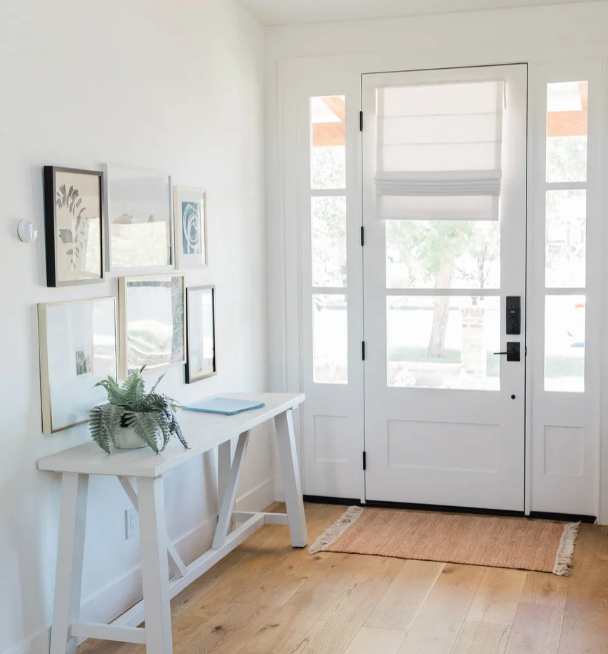 Property Management With One Agency Mildura
Mildura's Number ONE Property Management Team
Customer focused property management that provides the best outcome possible for both owners and renters.
Passionate and leaving no stone unturned, we're focused on providing quality property management to Mildura and the surrounding community.
Representing investors in the Mildura region is not something we take lightly. We all deserve quality housing and it is important that we align ourselves with like-minded property owners and properties.
If you're looking to take the stress out of managing your investment properties, you will find comfort and confidence in our experienced Property Management team.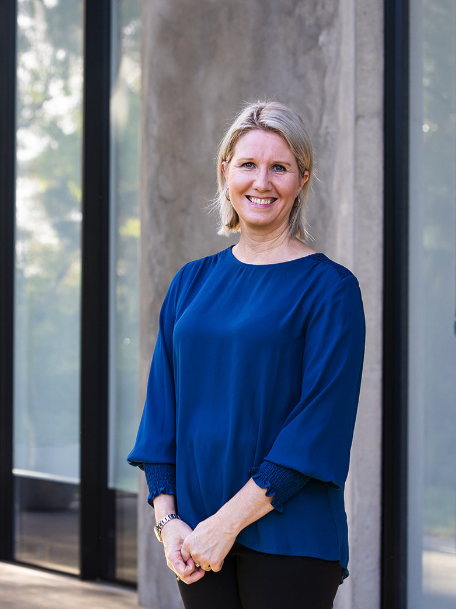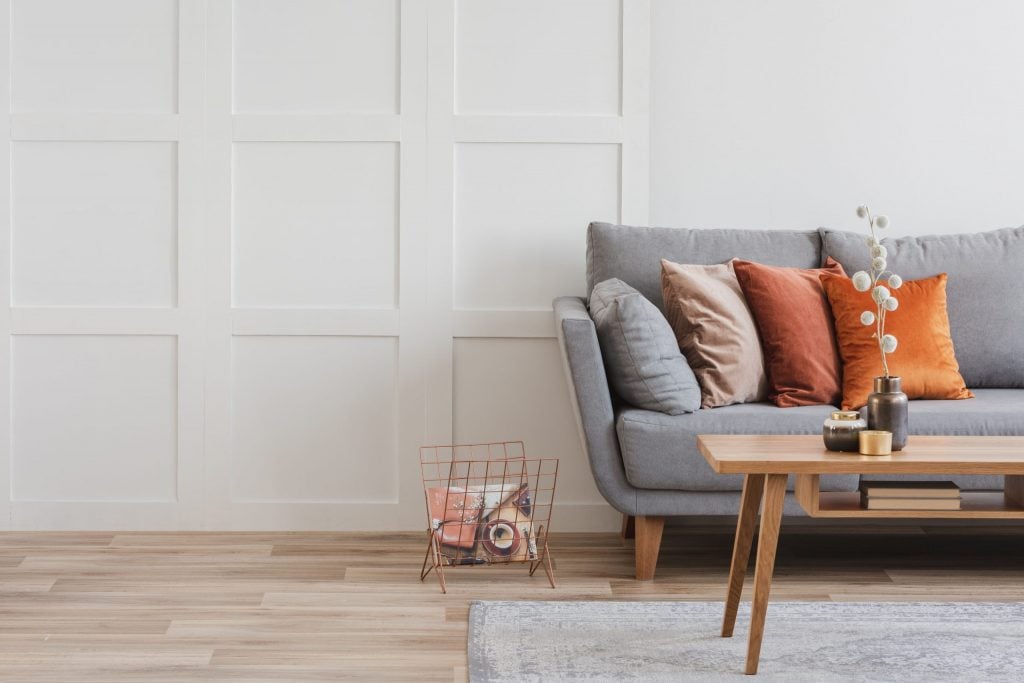 We take a strategic and holistic approach towards your goals
We take a holistic approach when it comes to your investment. Understanding your objectives, position and desired outcomes allows us to assist with information beyond the leasing and tenancy investment space. Our experienced Property Management team ensure that all our clients are exposed to all options available, which is what gives our clients the competitive edge when we represent their property in the Mildura and broader Sunraysia community.
All it takes is one phone call to change over your Property Management. 
If you are looking for a change or have become dissatisfied with the level of management your investment properties are receiving, we would love to help you. 
It is a common myth that it costs money to change agencies, but this is not true. 
At One Agency we have developed integrated systems and technology, sure to make your renting experience as pleasant and simple as possible.
Transition is simple, and we would love the opportunity to provide you with a better, more fulfilling service, with NO ADMIN FEES!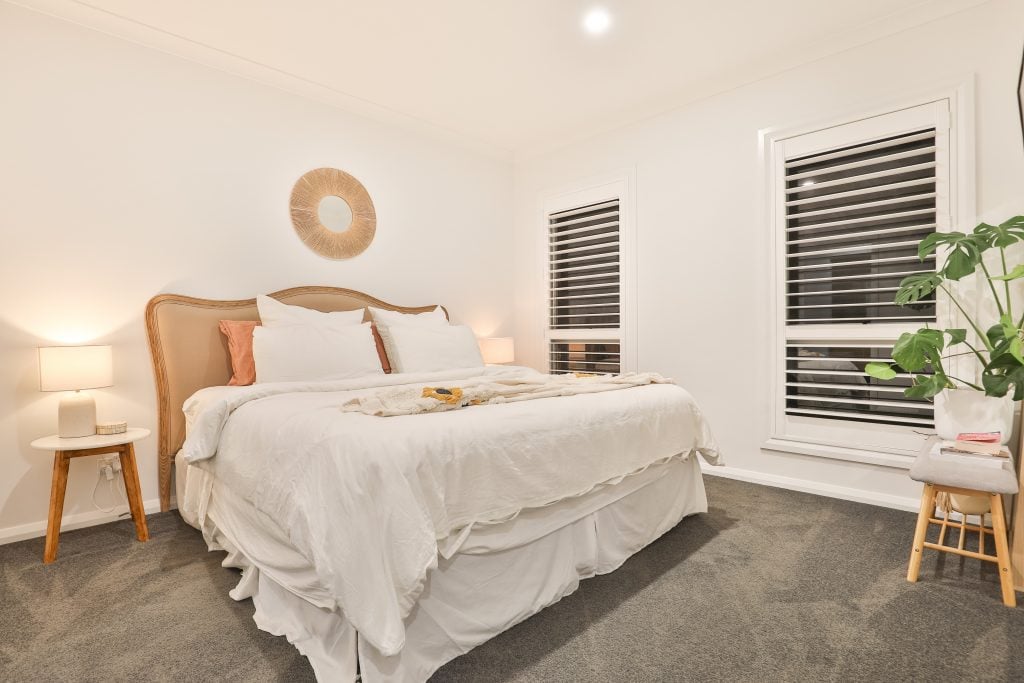 Allow a member of our team to provide you with insight on your property pricing
Things to consider when your leasing your property
Preparing your property for the rental market can be a process, here are four things you need to know when leasing your property
Know your properties value
Market knowledge, occupant trends, seasons, and your competition is what you will be considering when you are looking to know your rental potential. 
Executing your marketing and presenting your home to the market with a competitive edge is where our Property Management team comes together to explore all avenues, leaving no stone unturned.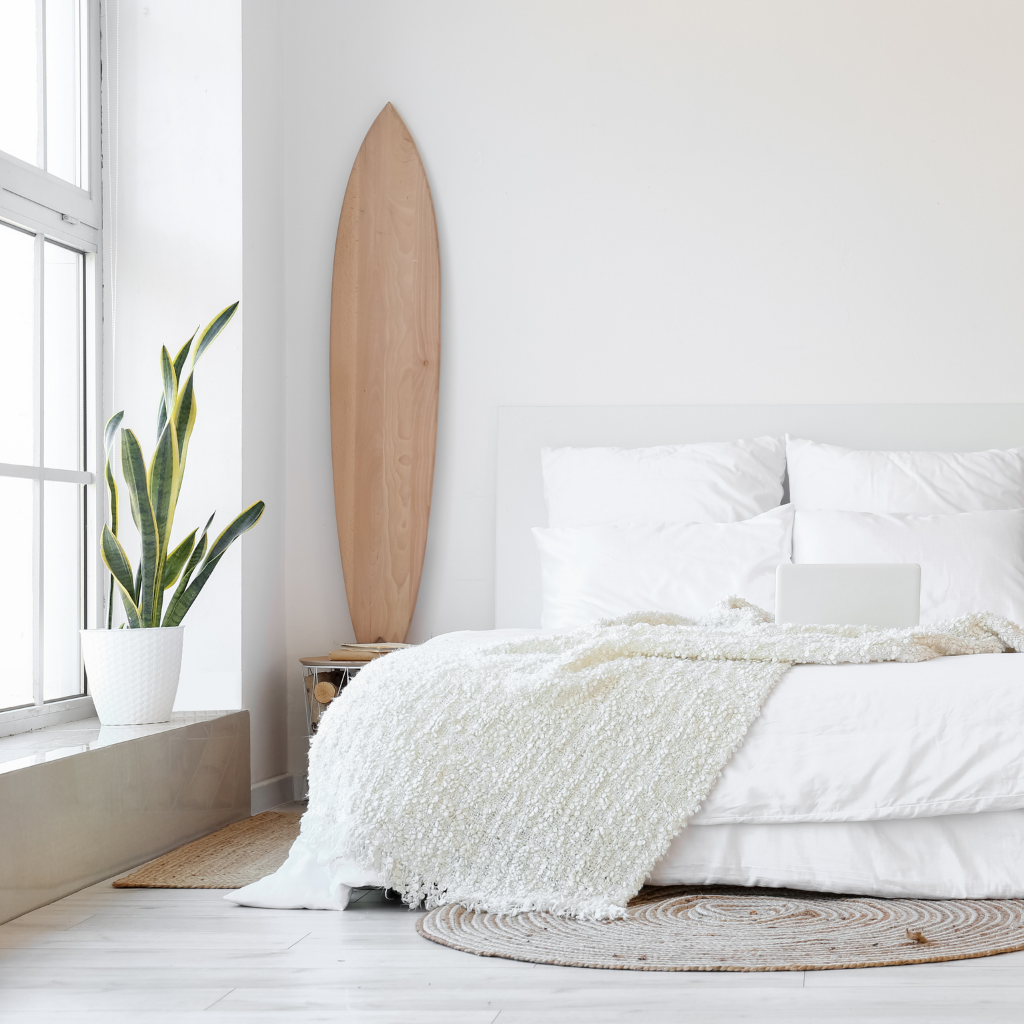 Know your property manager
Where does the buck stop? Who is actually representing you and your investment? With average property prices circulating around the $400,000 mark it really is important to know who has they keys to your investment. 
It is when a fork in the road comes along that you need to ensure your trusted property manager has the skills and resources required to gather all of the information they need to ensure all parties are best protected.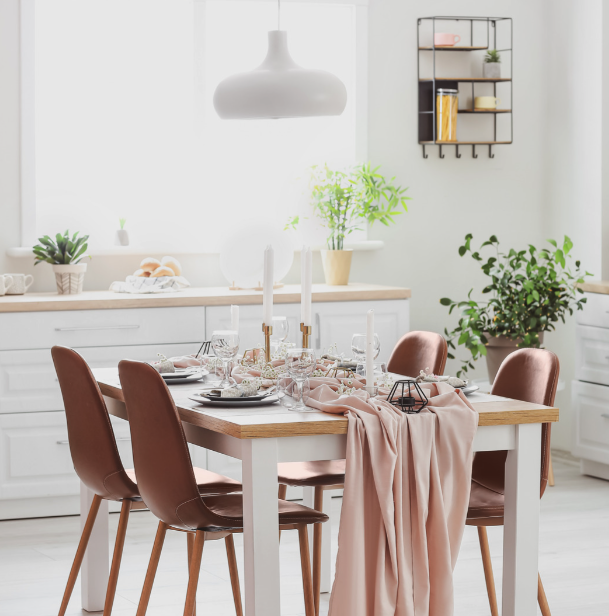 Know your investment strategy
What is your why? What are you hoping to achieve from having an investment property and how can our team help you achieve your property portfolio goals?
Providing transparency and clear communication on your strategy behind an investment allows our investment management team to assist you and your property goals. Seeing you succeed is our mission and the driving force for our property management team.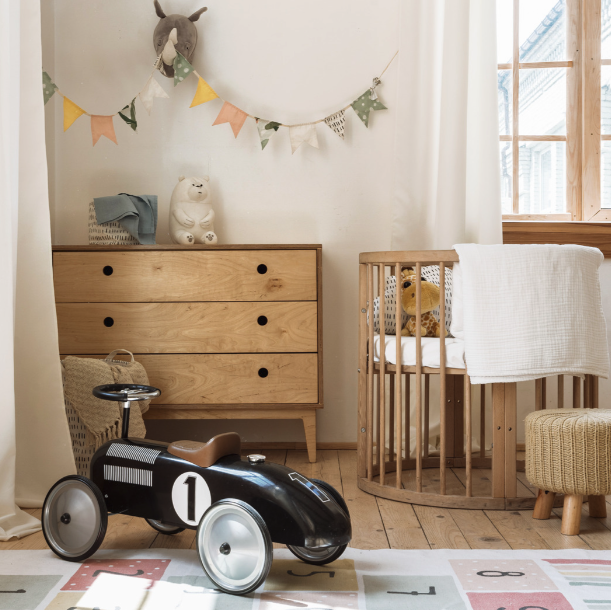 How long will it take to execute effectively? Money is time and time is money, so it's important to know how we can help you achieve your goals, within your timeline.
In communicating the timeline upfront our Property Management team can assist you with getting the required trades and support you need to present your property to the rental market, ensuring you get the best possible outcome for your property.  
Each property and property owner has a different timeline. If you're not sure what exactly needs to be done to get your property ready for leasing, book a consult with one of our experienced Property Managers today.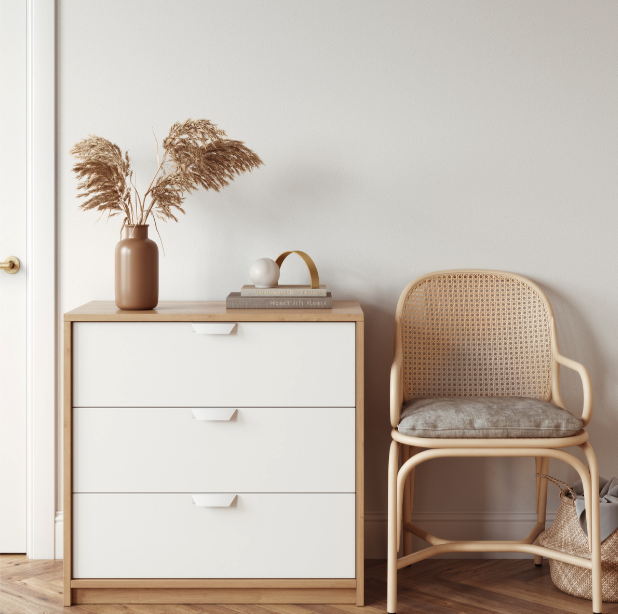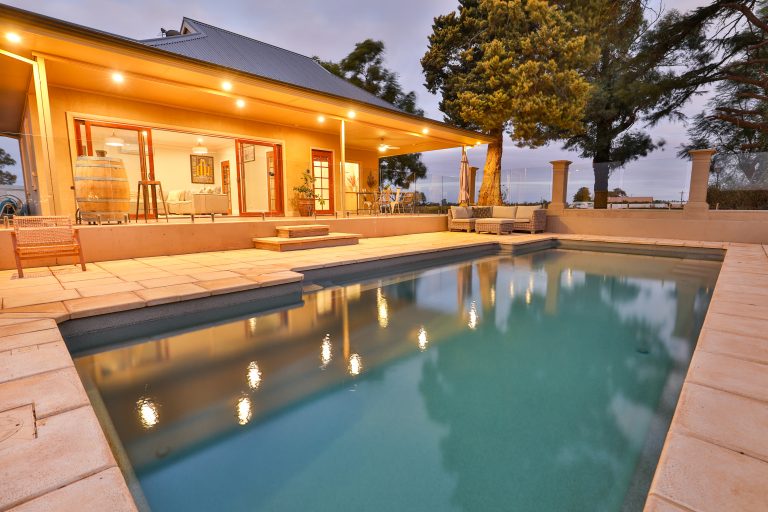 Ready to lease your property?