Friendly and bubbly, Letichia is the Executive Assistant to Director, Mark Thornton. 
Clients love her. She loves providing the very best service to ensure our amazing clients keep coming back, which they absolutely do. Ensuring that every sale is a smooth and enjoyable process, Letichia is a hard working and lovable part of the One Agency Mildura team, who loves her role within the Real Estate industry.  
Letichia is passionate and never compromises on customer service and is an integral part of the success of local leading agent Mark Thornton.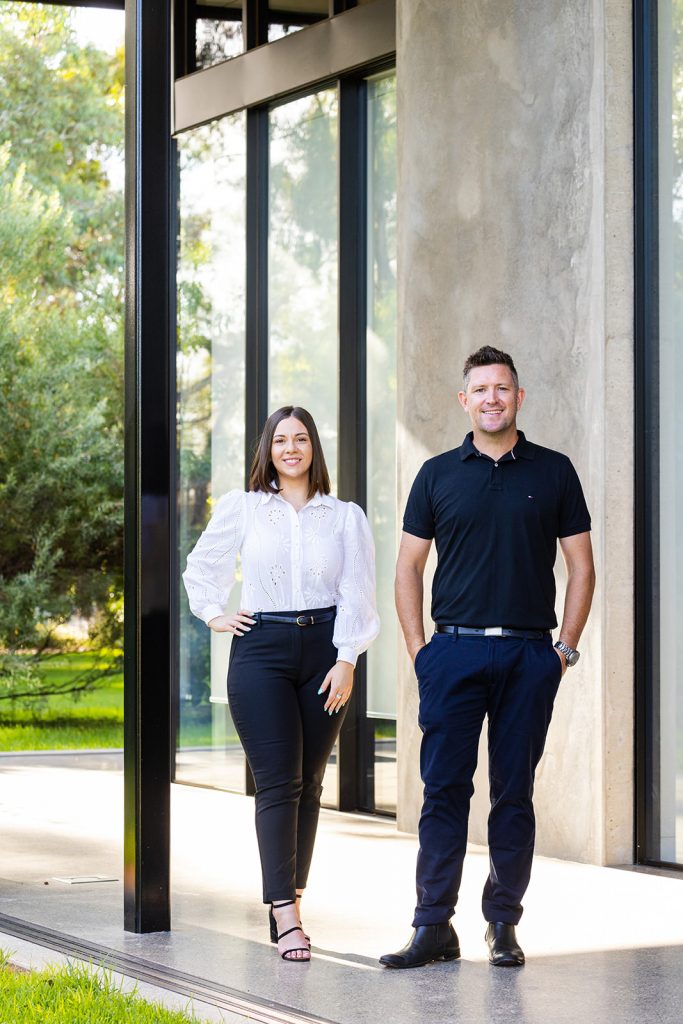 We would like to thank Letichia for being honest, friendly and sincere, also helpful and organised, always returned our calls promptly. She helped us make our final decision to purchase our new home. Thank you for all your time and effort. We would be happy to use your services again.
Mark and Letichia were very professional and understood the relevant market well. They were clear about the process of selling and maintained good communication regarding what to expect, for a first time seller. Selling my house through One Agency was quick, easy and straightforward.
Have a question for Letichia?