After a career in Real Estate?
Join Mildura's Number ONE team when it comes to property
If you have a general passion for real estate, investing and all things property, plus you love the Mildura region, then we want to hear from you.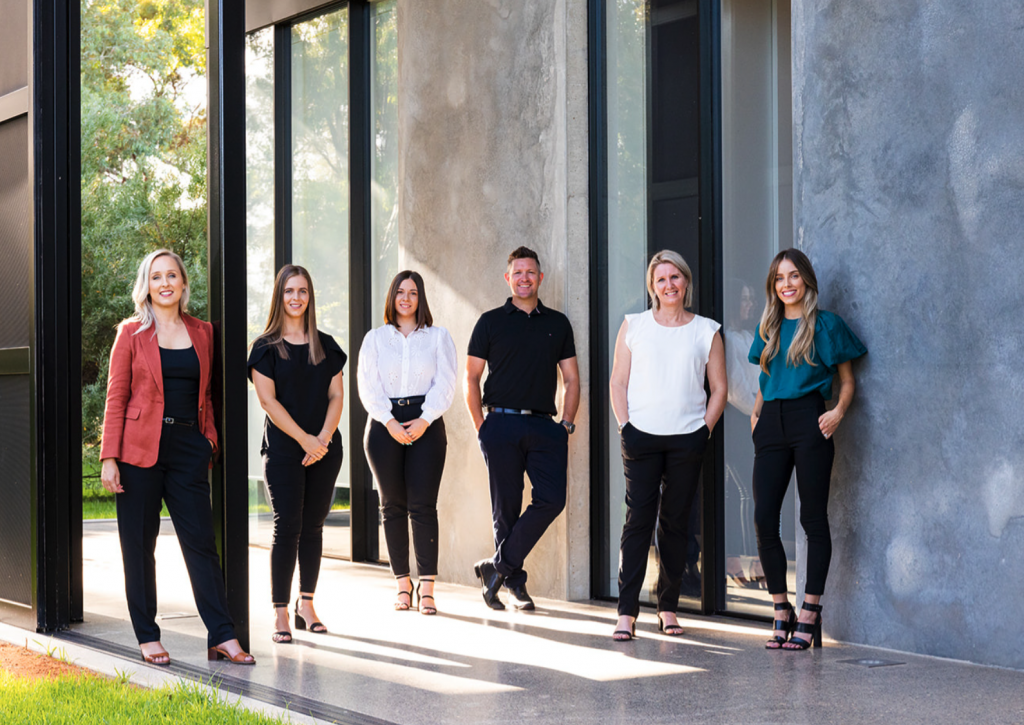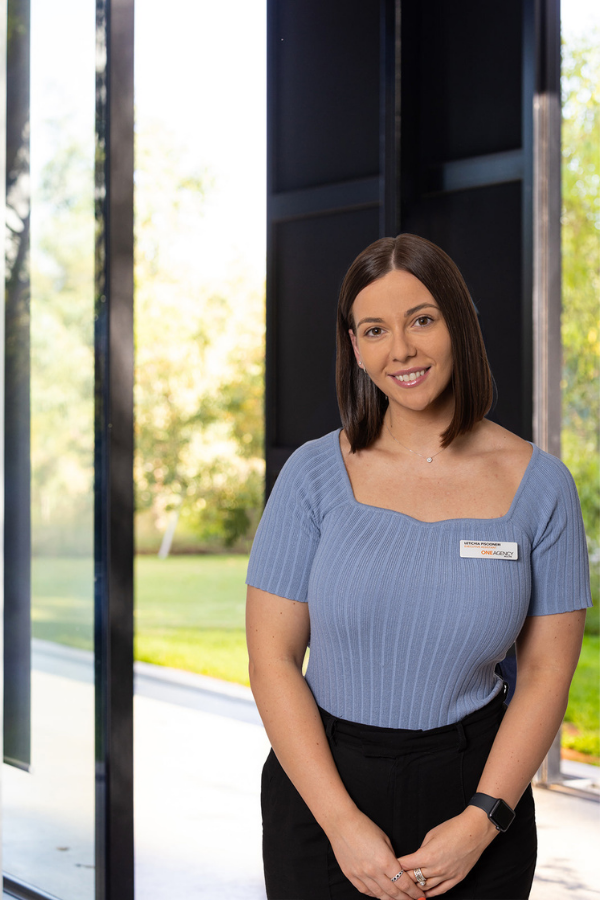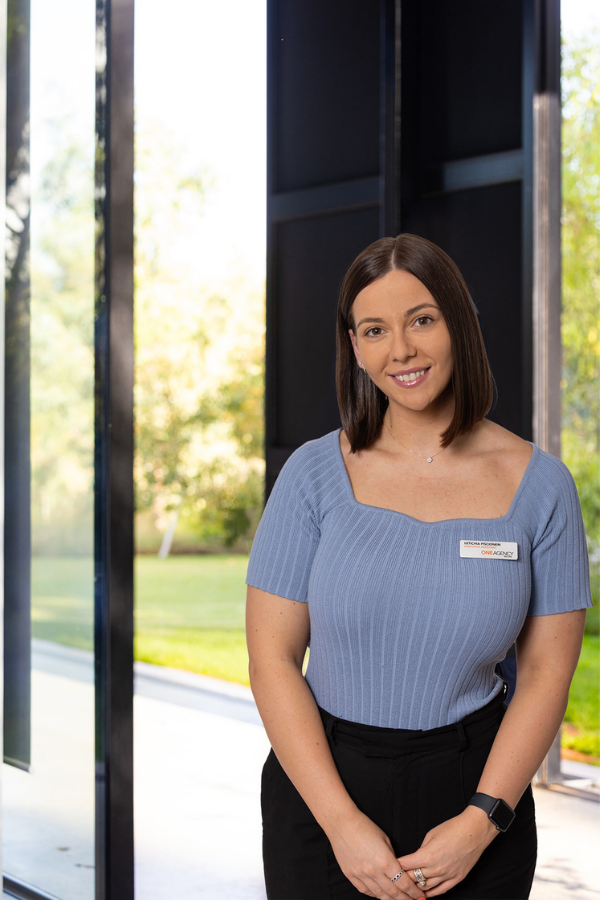 Family values underpin everything that we do!
Family to us is everyone involved in our business, the team, the contractors, our 3rd party suppliers, and Dave from Pellegrini Coffee who ensures our morning coffee is hot and ready for us to seize the day.
Our team works on each property as if it were their own. Treating each property transaction without the emotional connection to ensure that you are presented with the best possible outcome is what our formula is designed to do.
Our values are what keep us in consistent alignment and our team on the same page for each and every transaction.
Please see our current Job Vacancies Below