Your trusted property partners
Mildura Region's Number ONE Agency for Real Estate
It's our mission to build long lasting relationships with property owners.
We pay special consideration to understanding your unique situation and needs. We offer our clients the one on one attention, expertise and support they expect and deserve. Our philosophy is simple – it's all about you and what you need from us. We identify your needs, develop a marketing strategy that will help you achieve them, and work hard to get you your ultimate result.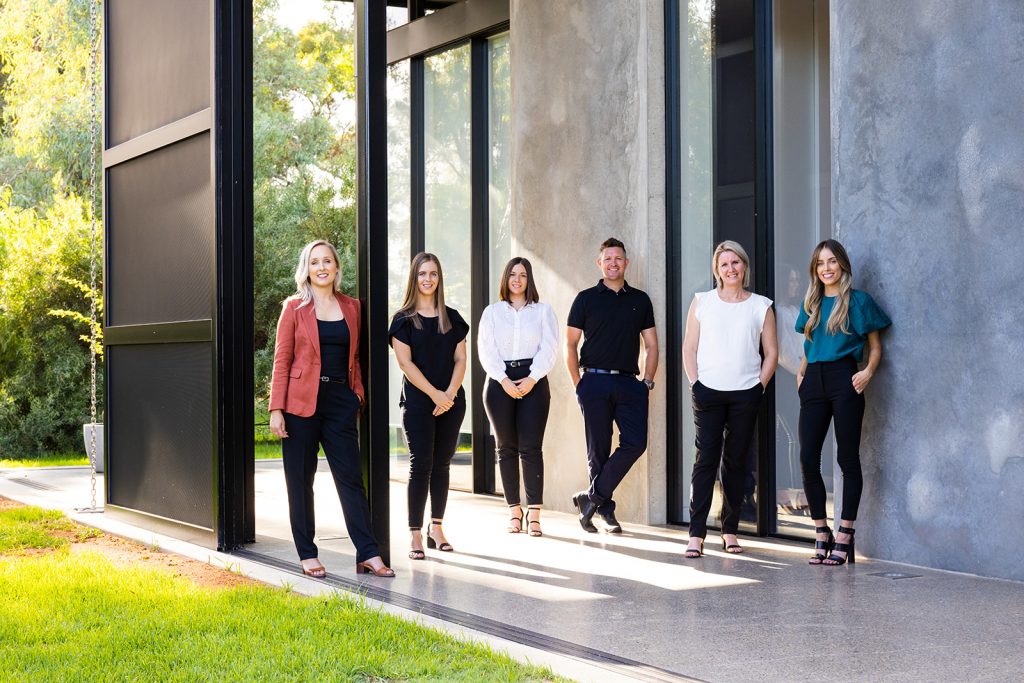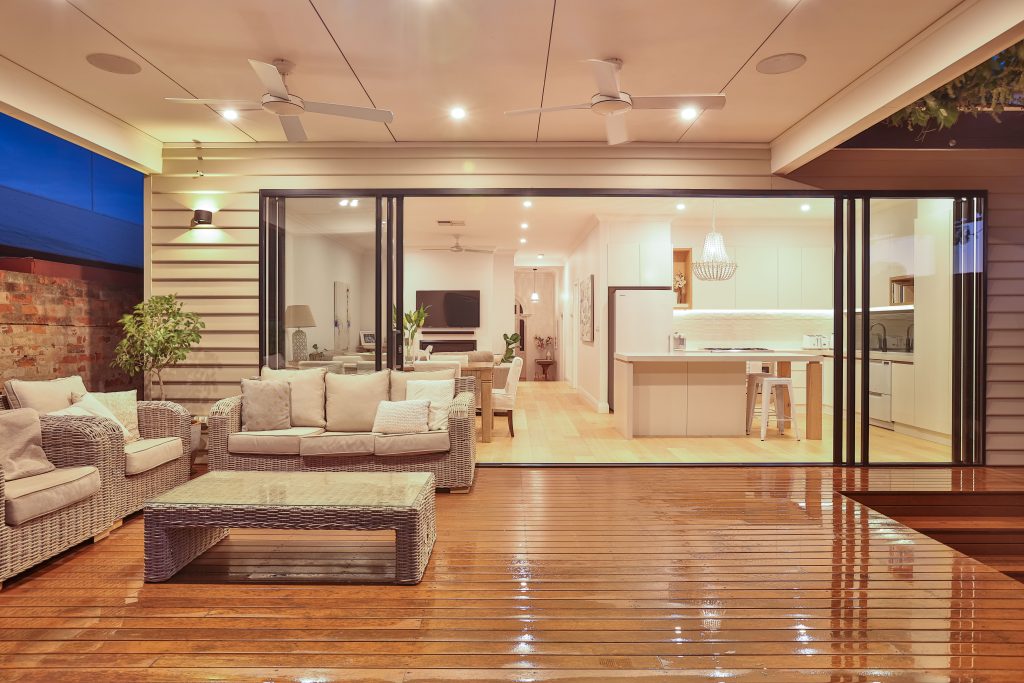 With the knowledge of whats most important in Real Estate across Sunraysia, we have developed essential resources to help you.
Whether you're looking to buy, sell or rent your property, we're here to help.